Brushed in a neutral finish, an oversized wooden bangle makes a boldly authentic impact around the wrist.
Sold as one individual bracelet.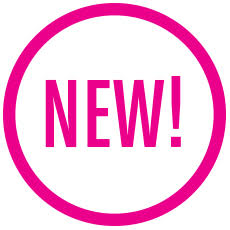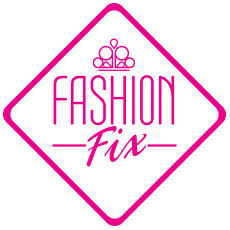 Item #P9SE-WTXX-199WS
Note: Shipping is slightly delayed due to Covid-19. Recently, shipping has sped up and is now about 10-13 business days out. Your entire order will be shipped once all items have arrived. You will be updated about shipping.