Multicolored gems, a floral medallion, a bird in flight, and a fluttering feather coalesce into a whimsical charm bracelet as they dangle from a delicate silver chain around the wrist. Features an adjustable clasp closure.
Sold as one individual bracelet.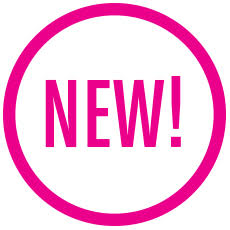 Item #P9WH-MTXX-136AX
Ordered 6/5/2021 | Shipping may take 3-4 weeks to arrive from warehouse. Item will be shipped within 1-5 business days after it arrives.