Oversized brown wooden beads and mismatched turquoise stone accents are separated by dainty silver discs and threaded along a stretchy band, creating an earthy centerpiece around the wrist.

Sold as one individual bracelet.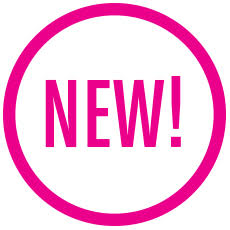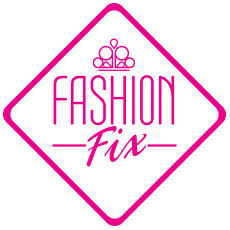 Item #P9SE-BLXX-363AZ
Ordered 6/5/2021 | Shipping may take 3-4 weeks to arrive from warehouse. Item will be shipped within 1-5 business days after it arrives.